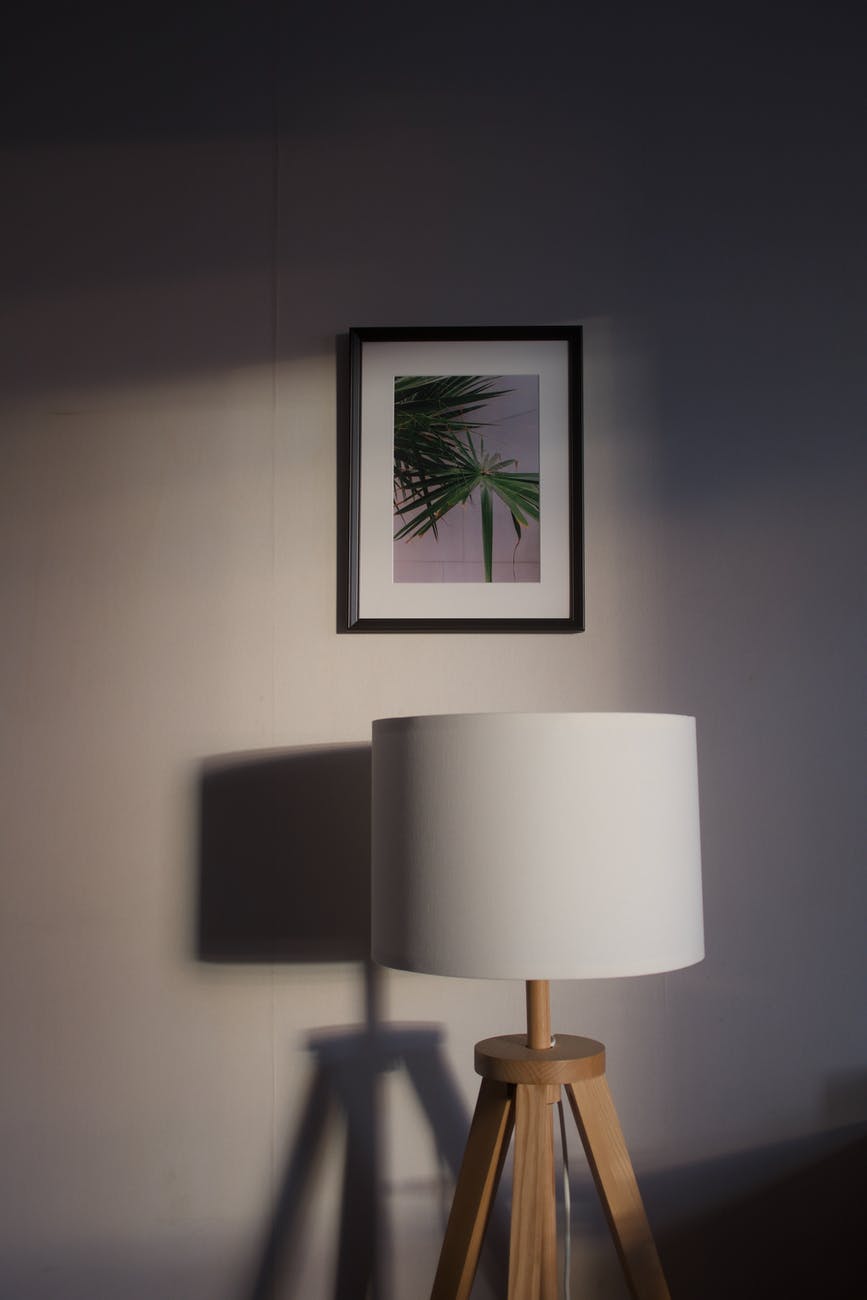 Use Legal Advice Of Our Will Dispute Lawyers
At Mohan Yildiz & Associates Lawyers, we have years of experience offering strategic advice in regards to wills and probate. If you are searching for a qualified will and probate lawyer, you have come to the right place.
We understand that not all cases are the same. Their needs are different, and various factors influence the nature of their outcomes. That is why we take the time to come up with a tailored legal solution that is best suited for you.
Crucial legal procedures
The process of getting granted probate after the death of a close friend or family member is not a happy procedure. Proving the authenticity of the deceased's will and determining your or beneficiaries' rights on the individual's property may seem cold and insensitive, but it is unavoidable.
The first step of granting probate is the first step in the legal process of administering the estate of a deceased individual, resolving all the claims. It is also the beginning of the distribution of the individual's property under the will. The power to settle the property and its proper distribution is entrusted to the executor(s) or executrix(es)of the will.
What if probate is granted?
Once the court has made an order for the grant of probate, the executor(s) or executrix(es) must follow the instructions contained in the Will, which in most instances include selling assets, attending to tax returns & paying debts, accumulations of bank monies and more.
Our wills and probate lawyers can help you at every stage of the process, including:
• Preparing all the documents
• Liaising with banks and financial institutions
• Investigating overseas assets
• Undertaking asset searches in other states
• Searching land title office registers
• Dealing with insurance companies
When you appoint our probate lawyers, your role as executor is made easier as you can rely on our professional advice and years of experience. Please be sure to contact us at Mohan Yildiz & Associates Lawyers.