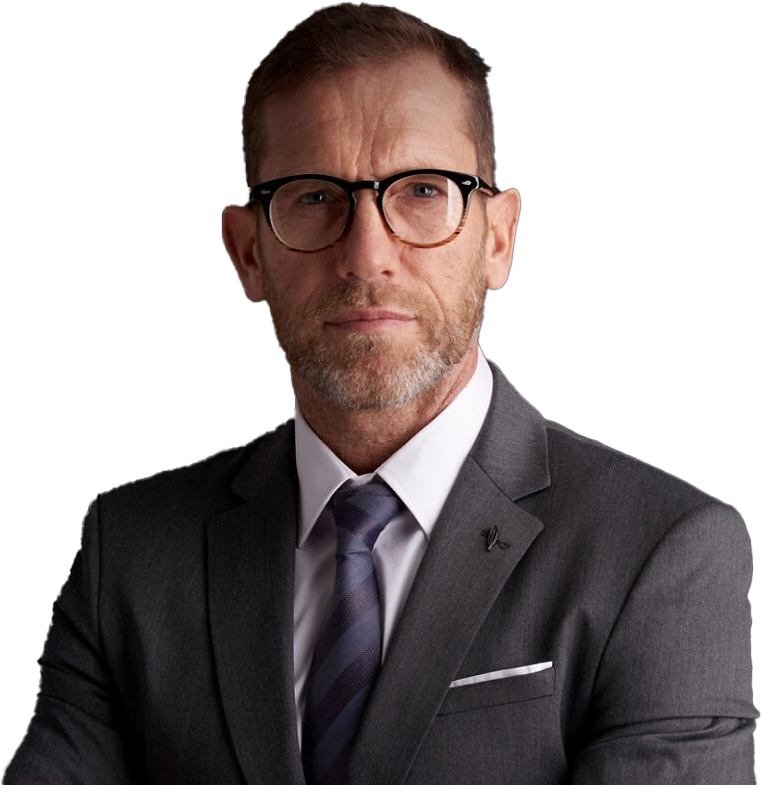 We stand up for all our clients when they need it the most.
At Mohan Yildiz & Associates Lawyers, our vision is to emerge as a progressive law firm. Over the years we provided advise to our clients on their most complex disputes. We are proud to offer the insight, coupled with the knowledge and comprehension of laws.
We are a socially responsible firm that aims to build long-term relationships with our clients by providing legal and consulting services at affordable prices. Our shared ethos and values help define our culture, driving the way we work with our clients and partners.
We are dedicated to serving our clients with a full range of legal solutions in the areas of family law, divorce, commercial law, debt recovery, driving and traffic matters, criminal law, insurance law, conveyancing, TAC and more.
Our approach
Mohan Yildiz & Associates Lawyers has been founded on the principles of hard work, legal experience and making our clients feel at home with us. We strive hard to live up to the expectations of our clients, providing them with the highest-quality legal insight, which combines the highest standards, knowledge and an empathetic ear to all their problems.
Our aim is to provide a professional service that addresses your legal needs. We take a collaborative approach in working with our clients, focusing not just on what they deem important but how they want it.
We believe in providing practical advice to our valuable clients. We leverage our depth of experience in the relevant fields to create legal solutions that are fruitful, timely and most importantly appropriate for our clients.
Do you need our legal assistance? Please write to us at myildizlawyers@bigpond.com.