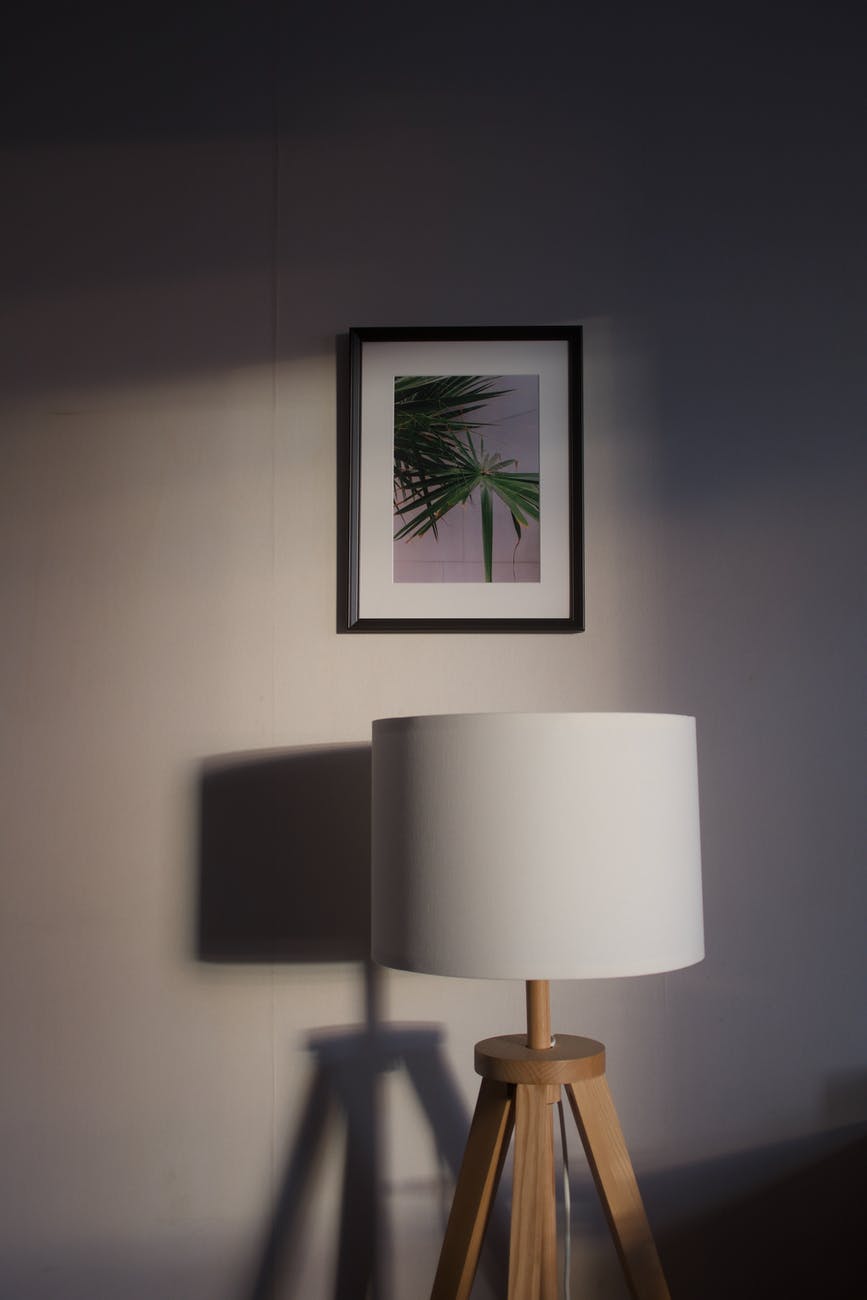 Strategic Advice At Your Disposal
Mohan Yildiz & Associates Lawyers is a prominent family law firm with an enthusiastic team of lawyers, providing professional guidance and quality family dispute solutions. We are aware of the emotional issues one goes through during family and relationship breakdowns.
Depending on the case's sensitivity, we aim to help families reach a negotiated out-of-court settlement. However, if court proceedings are necessary, we can assist you in getting the best outcome possible.
Why choose us?
Our experienced team offers supportive guidance in all areas of family law, including custody and child related disputes, child support, property settlement and disputes, spousal maintenance, divorce, parenting plans and agreements and pre-nuptial and Binding Financial Agreements.
No matter what your circumstances are, we will do our utmost to help you through the process.
Our lawyers have extensive experience in family law. With our experienced advice and case representation, you will get timely settlements through a Mediation process. That means it helps you avoid the expense, delay and stress of court proceedings. However, some cases cannot be settled easily, where a spouse refuses to negotiate on reasonable terms.
Contact Mohan Yildiz & Associates Lawyers if you are interested in booking an appointment for a family law dispute.