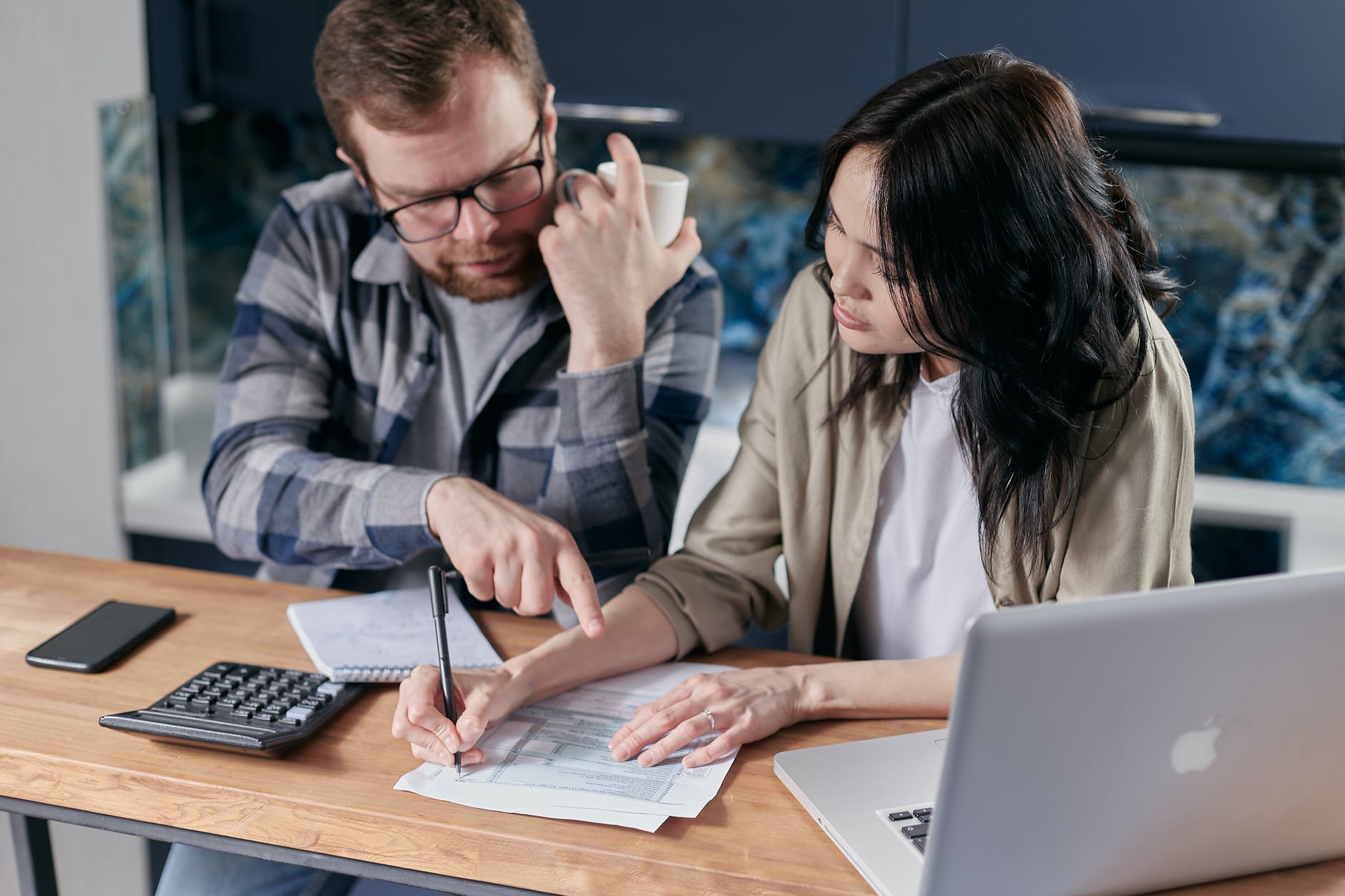 Let Us Handle Your Debt Collection Issues
Debt collection can be challenging, and issues can arise when you least expect them. Whether you are a business owner or a service provider, you will have to encounter legal issues related to debt collection at one point or the other.
There is an umpteenth number of laws governing debt collection practices that vary depending on the type of debt and other circumstances. A professional lawyer can assist you with enforcing your rights and navigating options to resolve a particular matter of debt collection.
Debts arise from commercial contracts
When a problem arises from a commercial contract, parties must consider the contractual language governing their rights and obligations.
In the event of a dispute, the contract may provide a resolution method. Any debt collection activity must first comply .,the terms of the contractual agreement, if it has provisions for dispute resolution and also other applicable laws and rules.
Since debt collection is a . regulated field of law, debtors and creditors must be well-versed about the laws regarding it.
At Mohan Yildiz & Associates Lawyers, we have decades of experience dealing with cases regarding debt collection. Our collection lawyers are able to take a strategic approach to handle a case in compliance with all ethical legal requirements.
Our debt collection services are tailored to your needs. Therefore, it does not have to be a complex process for you to avail our services.
Please be sure to contact our lawyers to get started now.