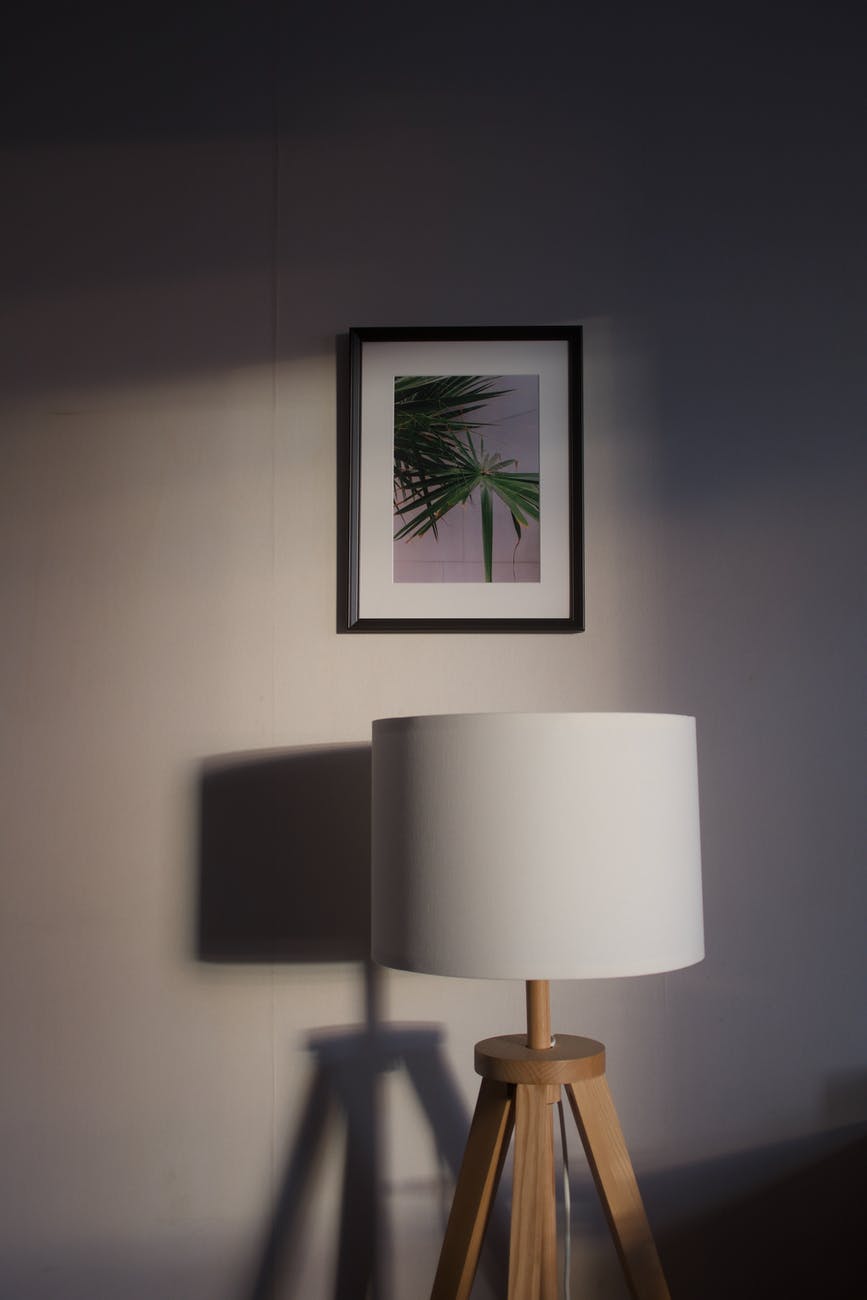 At Mohan Yildiz & Associates Lawyers, we are aware of every aspect of insurance as we have worked with insurance companies and brokers to get the best outcome. Our insurance lawyers know how the claims process work, how assessments are made, why claims are accepted or declined and more.
The Australian insurance market is highly complex and competitive. Through our experience working with major insurance companies, self-insured clients and government bodies, our insurance lawyers are ready to provide tailored legal advice on insurance and risk matters.
The areas of insurance we have expertise on
Dispute resolution
Motor vehicle insurance
Property damage insurance
Home and contents insurance
All aspects of claims
Defending claims
Business insurance
Professional indemnity insurance
We have the expertise needed to provide our clients with the highest level of legal knowledge, advice and support. We have marked our footprints in the industry by undertaking high-end insurance law cases. We have expertise in providing advice, including
Negotiating insurance disputes
Compensation and insurance claims
Home and contents insurance claims
Income protection and superannuation claims
If you are interested in receiving our legal insurance advice, please contact us today or schedule a consultation.