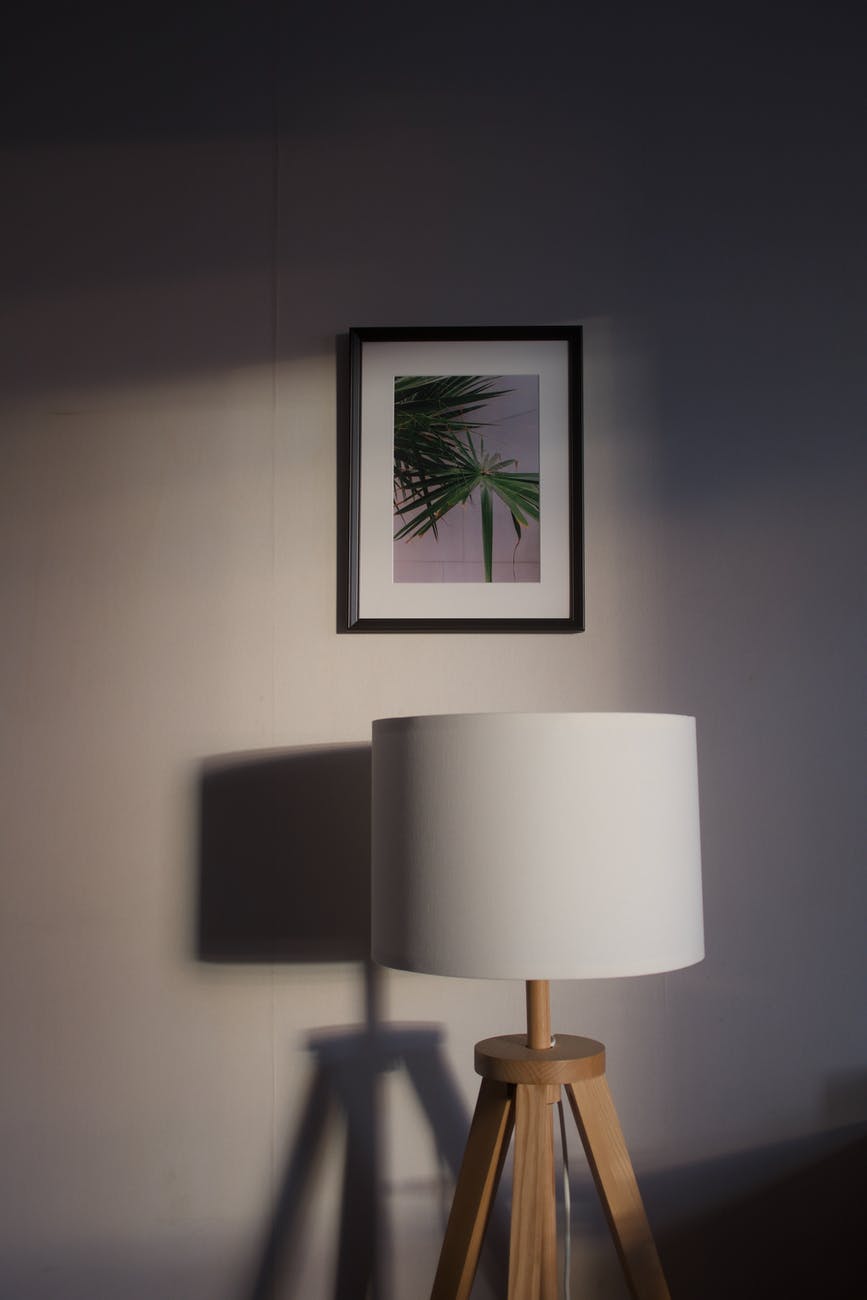 Making parenting arrangements for children
A parenting plan is nothing but an agreement of parenting arrangements. The agreement can be informally documented in writing, signed by both parties. It is a good way to avoid the expense involved in obtaining formal orders issued by the Court.
In general, parenting agreements post-separation work best where you and your partner are relatively amicable and can communicate without a great deal of conflict. At Mohan Yildiz & Associates Lawyers, we understand that you may be unsure whether you and your partner are suited to having a parenting plan in place to ensure your child's welfare. That is why we recommend that you obtain legal advice before signing anything formally. Our experienced lawyers will be able to help you understand which is the best option for you.
What is involved in making a parenting agreement?
A parenting agreement is obtained between you and your partner in good faith. If you and your ex-partner are considering this option, it is wise to avoid causing angst. While proceeding with making a parenting plan, you may want to be aware of certain things, including but not limited to:
What school your child will go to?
Under what circumstances overseas travel can occur?
Arrangements for times when the child will spend with each of you on special occasions
What do you expect your child will have with them during the visit to your house?
If you have not been able to reach a parenting agreement, or you might like to know more about your available options, please get in touch with us.